CVSA Message from the Chair
Pavan Atluri, MD, FAHA
The Council on Cardiovascular Surgery and Anesthesia (CVSA) continues to work on improving and fostering education, research and clinical care of patients undergoing cardiovascular surgery.
Whether attending Scientific Sessions in November, participating in writing scientific statements or guidelines, or getting involved in "You're the Cure" or AHA advocacy efforts, we hope you will join the Council on Cardiovascular Surgery and Anesthesia in its efforts to increase scientific and medical knowledge and better the quality of care of patients with cardiac and vascular disease amenable to treatment with surgery.
The CVSA Council continues to create outstanding programs for this year's Scientific Sessions which will provide input from our council as the core structure of the AHA Scientific Sessions continues to develop and evolve. The CVSA council has maintained an active role within this structure and has focused much of its activity in Intervention and Surgery Track, Cardiovascular Interventions and Surgery. We continue to foster involvement of junior faculty members through our subcommittee for junior members of the CVSA Council. Through the involvement of early career members of the CVSA Council, we hope to improve membership of the overall Council and input of the AHA membership at large in helping to promote its goals and objectives. We would like to encourage all cardiovascular surgeons, anesthesiologists, perfusionists, nurses caring for surgical patients, or anyone else with an interest in cardiovascular surgery or anesthesia to get actively involved with our Council. Membership in the AHA is critical for clinician scientists, as the AHA represents the consummate interface between basic science and clinical practice. We continue to pursue efforts to increase interest and involvement with the CVSA council. If you are interested in learning more about the CVSA Council and how you can get involved, please fill out and submit a Science Volunteer Involvement Form.
Pavan Atluri, MD, FAHA
Chair, Council on Cardiovascular Surgery and Anesthesia
AHA Professional Members are Difference Makers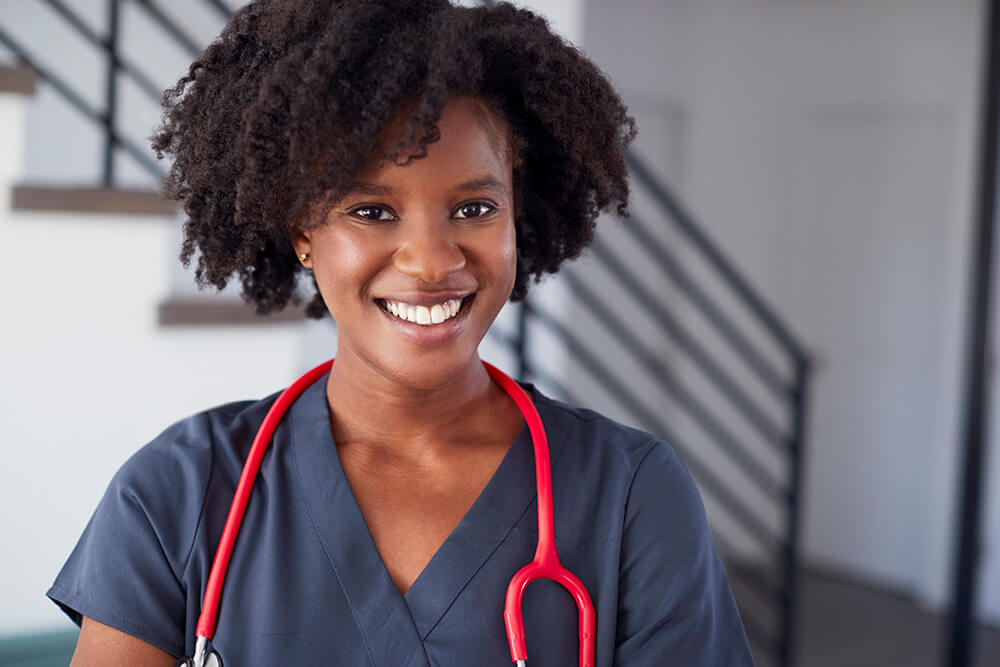 Want to get involved?
The American Heart Association depends on the time and talent of volunteers to help us create a healthier world, free of heart disease and stroke.
---