Council on Basic Cardiovascular Sciences Message from the Chair
Elizabeth McNally, MD, PhD, FAHA
Welcome to the Basic Cardiovascular Council of the American Heart Association. I am honored to serve as the Chair of the Council and to serve the mission of the American Heart Association. The BCVS is one of largest organizations dedicated to fundamental and translation research to improve heart health. Our membership spans the globe and, importantly, across the professional spectrum of cardiovascular researchers. We welcome you to the BCVS and encourage your participation in our many BCVS activities. Please learn about volunteering .
As I write this welcome in June 2020, we have all faced new challenges for our research and our ability to communicate and interact with each other. These last few weeks have been especially tragic, as the world acknowledges inequities and the uneven ground on which we travel. I would like to use this welcome to confirm that the BCVS will promote inclusion and diversity, with special attention to our trainees and their professional journeys. We recognize a diverse BCVS as a better BCVS. We stand committed to identifying and extinguishing racism, especially where it infiltrates the science we conduct and hinders our goals to advance the heart health for all.
The global pandemic has shown us that cardiovascular health needs to be improved across the globe and in our home towns. In short, we have work to do. Over my years as an AHA and BCVS member, I know well our community of outstanding researchers and leaders, and I am confident we are up to the task.
I would like to acknowledge the amazing work of the past BCVS Chairs, Joe Wu and Ronglih Liao. Their wisdom and guidance led the Council to its largest ever in-person BCVS meeting in Boston in 2019. Working alongside Jay Zhang, as the BCVS Vice Chair, we know 2020 will look different. We encourage everyone to embrace these new formats, and we welcome the engaged participation of new members from throughout the world.
BCVS Strong!
Elizabeth McNally, MD, PhD, FAHA
Chair, Council on Basic Cardiovascular Sciences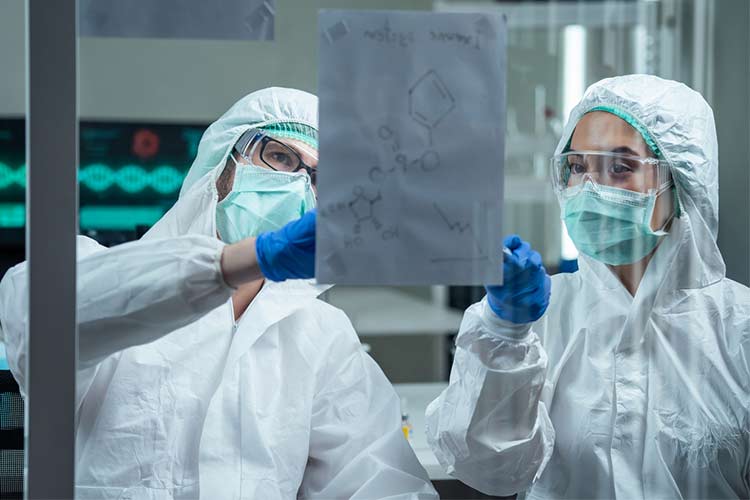 Basic Cardiovascular Sciences
July 25-27, 2022
Chicago Hilton | Chicago, Illinois
---
AHA Professional Members are Difference Makers