Changes to FAHA criteria coming soon! Spring 2022 FAHA Cycle will open August 2021.
Fellowship - Council on the Kidney in Cardiovascular Disease
Fellowship provides a means to recognize outstanding contributions to the field and volunteer leadership and service within the American Heart Association (AHA) and is reserved for physicians, medical scientists and researchers who excel in the fields within the council's interests and whose accomplishments support the stated objectives of the American Heart Association.
Eligibility Requirements
Must be an active member at the Premium Professional or Premium Professional Plus level at the time the nomination is submitted.
Membership dues must be up-to-date.
Must have been an AHA member for at least two years.
Applicant must be affiliated with the Council through which the application is submitted.
Criteria
The criteria are established by the KCVD Leadership Committee in concert with the AHA's Science Advisory and Coordinating Committee. Candidates must be able meet each of the criteria as defined. The candidate must:
The criteria are established by the KCVD Leadership Committee in concert with the AHA's Science Advisory and Coordinating Committee. Candidates must be able meet each of the criteria as defined. The candidate must:
Be able to show significant, independent contributions in the field of basic, clinical epidemiological hypertension, nephrology, and vascular biology research or in relevant basic sciences.
Candidate must be able to show significant volunteer service to the AHA/ASA at the council, national, affiliate and/or local level. Examples of volunteer service include:

Active participation as members and chairpersons of AHA and/or council committees, boards and task forces at the local, affiliate, and/or national level.
Active leadership role in Development and Fundraising (Heart Walk, galas, Go Red fund raisers, etc.) such as organizing Heart Walk teams, raising funds, promoting AHA events and recruiting others to participate.
Active participation in Advocacy efforts including participating in You're the Cure, leading policy adoption or change, informing legislators about AHA and cardiovascular health issues at state and national levels.
Active participation in Professional and lay education programs, including participation in a local AHA speaker's bureau, providing talks for Go Red activities, media activities, leading education activities and Get with the Guidelines.
Sharing expertise through AHA research and scholarship activities such as serving on a writing group, abstract grading, and research grant peer review.
Note: Attending and/or presenting at the AHA Scientific Sessions or other AHA sponsored conference may be considered as scholarly contributions but not AHA/ASA volunteer service.
International Fellowship Criteria
International candidates may show evidence of volunteer involvement and service in the American Heart Association or similar organizations/associations in countries or regions where they have trained, previously worked, or currently reside. Other avenues of community or volunteer involvement may be submitted, if these activities are well documented and perceived as equivalents regarding volunteerism and engagement, to those through the AHA.
Some examples of service and volunteerism include, but are not limited to:
Active, voluntary participation on committees, boards and task forces
Development and fundraising
Advocacy efforts
Scientific or educational services, such as guideline/performance measure writing groups, abstract grading, and research grant peer review.
Successful candidates for International Fellowship have typically completed their training years earlier and are at the academic rank of Assistant Professor or similar, or hold a more senior position.
AHA Staff Fellowship Criteria
AHA Staff applying for FAHA status must meet the General and Council specific criteria with experience and service outside the scope of their position at the AHA. Any council and/or committee participation, support of AHA volunteer initiatives, AHA writing groups etc., that fall within the staff applicant's job at the AHA will not be considered during scoring of FAHA applications.
AHA Staff must be a paid AHA member for 1 year prior to submitting a FAHA application.
Application Submission and Deadlines
The KCVD Council considers applications for AHA Fellowship during the spring and fall of each year. Applications may be submitted through the Council Awards/FAHA Application System until:
Spring Review Cycle: January 10, 11 p.m. Central Time
Fall Review Cycle: July 10, 11 p.m. Central Time
Applications entered after the deadlines cannot be successfully submitted.
How to Apply
Candidates must be proposed by an active AHA Fellow (dues up-to-date) who is affiliated with the KCVD Council and is well acquainted with your current professional activities. Emeritus Fellows are exempt from paying annual dues and subscribing to the print journal. To apply for AHA Fellowship, please follow the procedures below:
Sign in with your Professional Heart Daily username and password to apply online through the Council Awards/FAHA Application System.
Complete all sections of the application in order to avoid delay. Incomplete applications will not be considered.
Attach documentation as required. Applications that do not include the required documents will be considered incomplete and will not be considered:
An up-to-date curriculum vitae.
Complete bibliography.
A letter of recommendation from your proposer. The letter must clearly articulate how the candidate meets each of the criteria, be written on business letterhead, and be signed by the proposer; an electronic signature is acceptable.
Head and shoulder photograph that may be used to recognize newly elected Fellows in Connections, AHA journals and Professional Heart Daily website.
Locate a Proposer
Locate AHA/ASA Fellows by name or council in the online Membership Directory. To access the AHA online membership directory:
Log into professional.heart.org with an active login
Click on your Dashboard and choose Membership Directory under the Links section
Click on the "Advanced Search" link
On the Member Type field, click the arrow to drop down the selection list
Select the Fellow category you are searching for to populate the field
Click the "Submit" button at the bottom of the page
Review and Election Process
Fellowship applications are reviewed by the Membership/Communications Committee and a slate containing the names of candidates that meet the criteria is presented to the Leadership Committee for election its bi-annual meetings. Elected Fellows will receive a certificates of Fellowship following the Leadership Committee meetings.
FAHA Benefits
Entitlement to use the designation of Fellow of the AHA/ASA (FAHA). This designation reflects not only the professional stature of the Fellow, but also his/her record of valuable service to the association and the council.
Access to online AHA journals at no cost.
Reduced subscription rates for all AHA print journals.
Priority registration and housing for Scientific Sessions and International Stroke Conference.
Reduced registration fee to the AHA Scientific Sessions and other AHA/ASA sponsored conferences.
Opportunity to serve as a Mentor in the Mentoring for Professionals program.
Access to the FAHA Lounge at Scientific Sessions.
8" X 11" Fellowship certificate suitable for framing.
Complete roster of council Fellows (by request only).
Annual Membership Dues/Fellowship Maintenance
AHA Fellows elected through the KCVD Council are required to maintain membership at the Premium Professional or Premium Professional Plus level. Failure to meet this requirement will result in the suspension of active Fellowship status.
Questions?
Contact the AHA Fellowship Desk:
Email: Professional.Membership@Heart.org
Phone: (214) 706-1306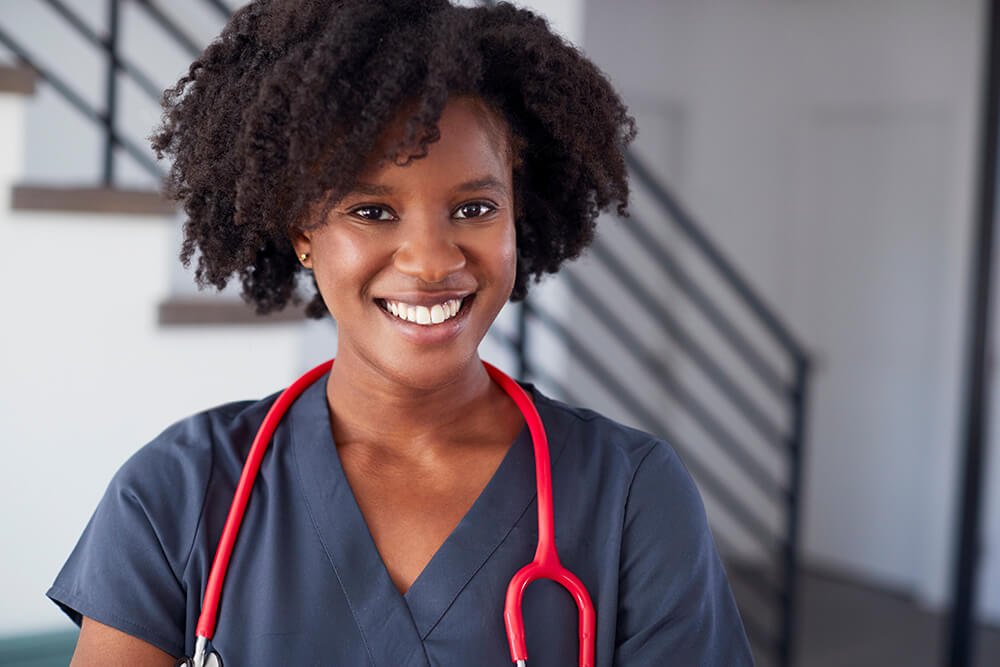 Want to get involved? @Model.Item.RenderHeadingSizeTag("h2")>
The American Heart Association depends on the time and talent of volunteers to help us create a healthier world, free of heart disease and stroke.
---
Hypertension Scientific Sessions @Model.Item.RenderHeadingSizeTag("h2")>
September 27–29, 2021
A Virtual Event
---
Scientific Sessions @Model.Item.RenderHeadingSizeTag("h2")>
Nov. 13–15, 2021
Boston, MA + Virtual
---