2020 Distinguished Scientist - Joan Heller Brown, PhD, FAHA

Joan Heller Brown, PhD, FAHA
Distinguished Professor and Chair, Department of Pharmacology
University of California San Diego, School of Medicine
La Jolla, CA
Dr. Heller Brown grew up in Beachwood, Ohio, graduated with honors from Cornell University and did her PhD training in the Department of Pharmacology at Albert Einstein College of Medicine (AECOM). In her doctoral studies she discovered that the dopamine receptor couples to adenylate cyclase and is the target of antipsychotic drugs. After a postdoctoral fellowship in the Department of Pharmacology at the University of Colorado, Dr. Heller Brown moved to University of California, San Diego (UCSD) where she extended her studies on how G-protein coupled receptors (GPCRs) regulate cellular responses. Her work led to the finding that muscarinic GPCRs inhibit adenylate cyclase, explaining cholinergic-adrenergic antagonism in the heart; that GPCRs that activate RhoA contribute to vascular smooth muscle proliferation and ischemic cardioprotection; and that GPCRs that activate Gq and stimulate phospholipase C regulate cardiac hypertrophy and heart failure. Her extensive work on the calcium regulated CaM kinase II using transgenic and knockout lines revealed that CaMKII activation mediates decompensation to heart failure through initiation of inflammatory responses in cardiomyocytes. Dr. Heller Brown's research has been consistently funded by NIH and reported in 250 peer reviewed papers.
Dr. Heller Brown has served on multiple editorial boards and as editor of the flagship American Society for Pharmacology and Experimental Therapeutics (ASPET) journal Molecular Pharmacology. Her scholarly work incorporates multiple disciplines including pharmacology, cardiovascular physiology, and molecular biology and also includes a series of studies on neuroinflamation and cancer biology. Dr. Heller Brown has served as chair of UCSD's Department of Pharmacology since 2002. She has mentored more than 60 pre- and postdoctoral trainees and directed the largest NIH T32 training grant in Pharmacological Sciences since 2008. Her honors include receipt of the first Distinguished PhD Alumna Award from AECOM, the Lucchesi Award from ASPET, the AHA Basic Cardiovascular Sciences Distinguished Achievement Award, the PhRMA Award in Excellence and the Ruffolo Career Achievement Award in Pharmacology.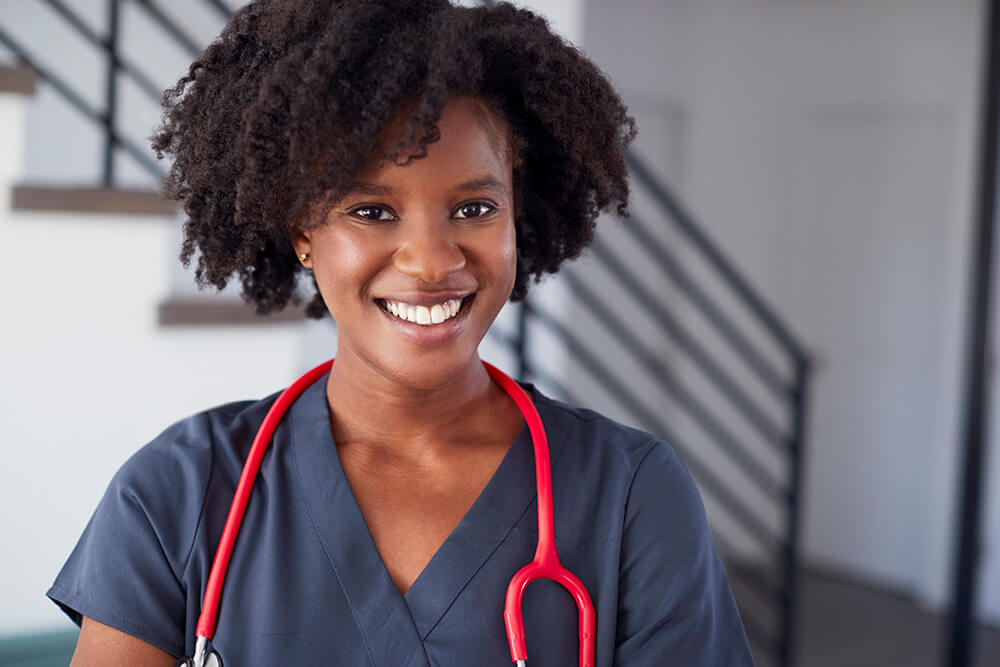 Want to get involved?
The American Heart Association depends on the time and talent of volunteers to help us create a healthier world, free of heart disease and stroke.
---
Are you a FAHA?
Become a Fellow of the American Heart Association. Get details on eligibility, criteria, benefits and how to apply.
---