2019 Distinguished Scientist Véronique L. Roger, MD, MPH, FAHA

Véronique L. Roger, MD, MPH, FAHA
Elizabeth C. Lane and Nadine M. Zimmerman Professor of Internal Medicine
Professor of Epidemiology, Mayo Clinic College of Medicine
Professor of Medicine, Harvard Medical School
Rochester, MN
A graduate of the Sorbonne University Medical School in Paris, France and of the Minnesota School of Public Health, Dr. Roger is a cardiologist, epidemiologist and outcomes researcher.
Dr. Roger's research focuses on the epidemiology and outcomes of cardiovascular diseases and has been funded by the National Institutes of Health for more than two decades. Dr. Roger chairs the Steering Committee of the National Heart, Lung, and Blood Institute Coronary Artery Disease Risk Development in Young Adults study, a multi-center cohort study of the distribution and evolution of coronary heart disease risk factors from young adulthood to middle age.
Dr. Roger has been involved in several initiatives relevant to the research use of clinical data, including the Rochester Epidemiology Project that pioneered the use of clinical data for research in the community for more than 60 years and PCORnet, the research platform deployed by PCORI.
Throughout her career, Dr. Roger has been in numerous leadership roles. She served two terms on the Mayo Clinic Board of Governors and Board of Trustees and was the founding director of the Mayo Clinic Robert D. and Patricia E. Kern Center for the Science in Health Care Delivery, which focuses on the science of best practice.
Nationally, Dr. Roger served on multiple NHLBI committees, including the Advisory Council and the Board of Scientific Counselors. She's served on multiple committees for the American Heart Association and currently chairs its Council on Epidemiology and Prevention. Dr. Roger is also a member of the Association of American Physicians.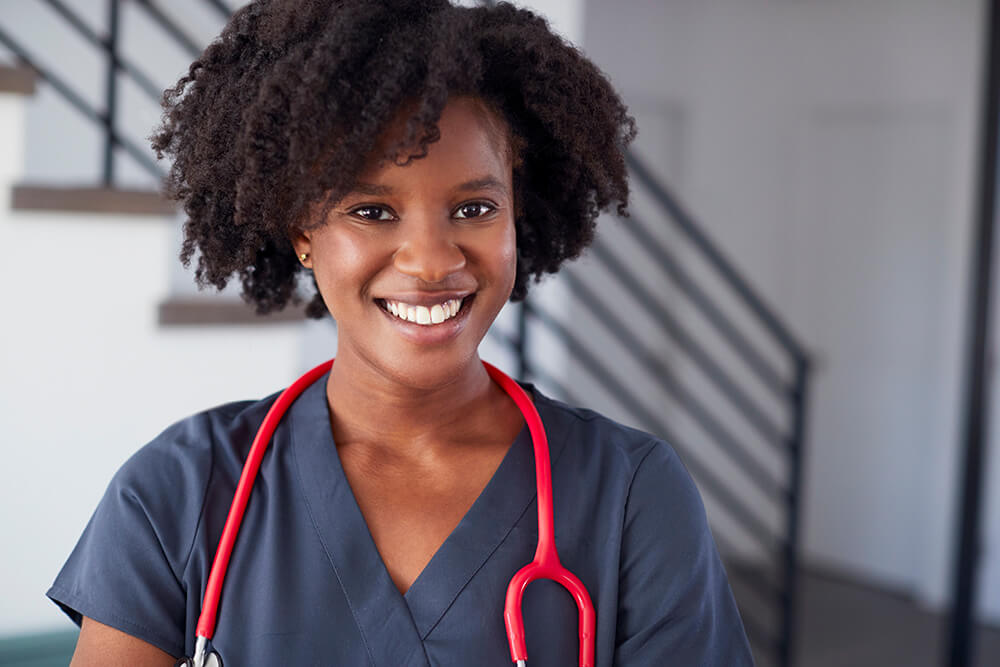 Want to get involved?
The American Heart Association depends on the time and talent of volunteers to help us create a healthier world, free of heart disease and stroke.
---
Are you a FAHA?
Become a Fellow of the American Heart Association. Get details on eligibility, criteria, benefits and how to apply.
---