New Investigator Awards for Japanese Fellows
Sponsored by the Council on Hypertension

To qualify for Hypertension Scientific Sessions awards, you must meet these deadlines. Please carefully check the eligibility and application requirements for each award.
The Council on Hypertension supports the efforts of its early career members as well as those located internationally. The New Investigator Award for Japanese Fellows will be presented to up to three qualified new investigators from Japan who will present abstracts at the Hypertension Scientific Sessions. The competition encourages new investigators from Japan to undertake or continue hypertension research and to participate in the conference.
Eligibility Criteria
The candidate must be a current citizen or a resident of Japan.
The applicant must be the first/primary author of the abstract.
Please check other eligibility and application requirements on the Japanese Society for Hypertension's website.
How to Apply
Please apply on the Japanese Society for Hypertension's website.
AHA Professional Members are Difference Makers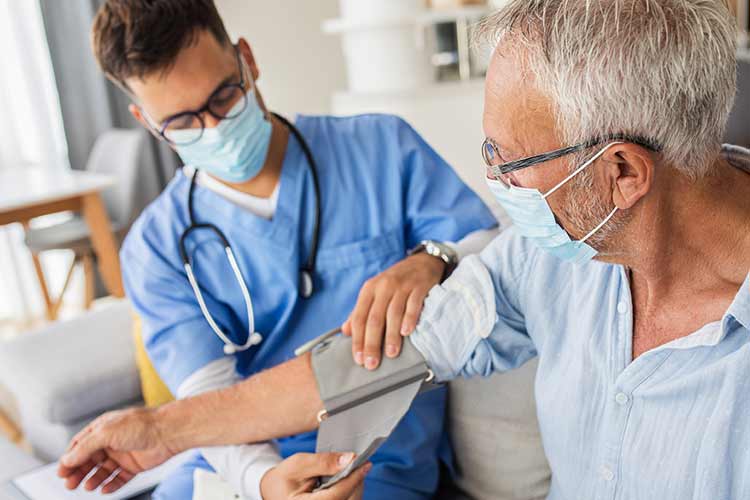 Hypertension Scientific Sessions
September 27–29, 2021
A Virtual Event
---