Mobile Meeting Guide – Scientific Sessions 2022
Pre-Sessions Symposia & Early Career Day: November 4
Scientific Sessions: November 5–7
Chicago, IL + Virtual
iOS/Apple
For Apple iPhones and iPads
Android
For devices using Android OS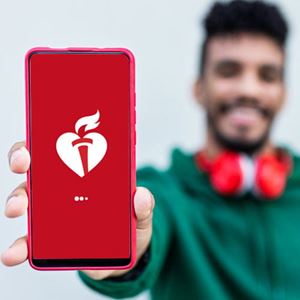 Mobile App Features
Instant access to up-to-the-minute information about educational sessions, faculty, abstracts, schedule, event information, schedule planning and more.

Explore who and what is displayed in the Exhibit Hall.

Answer session polls and submit questions to speakers.

Book a Braindate. Braindate is innovative crowdsourced topic-based networking: Brainstorm, problem solve, collaborate, and make meaningful connections.

Expand your professional network and connect with colleagues and other industry professionals.