Clinical Management of HCM: Medical, Invasive and Advanced Therapies
Clinical Management of HCM: Medical, Invasive, and Advanced Therapies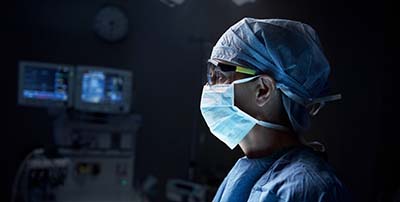 Surgical and interventional options such as surgical myectomy or alcohol septal ablation may help those with obstructive HCM to reduce or remove the obstruction. A similar option is unavailable to those with non-obstructive HCM. Heart transplants are considered as a last resort for HCM patients who progress to end stages of the disease. Learn the latest in the clinical management of HCM in this free webinar.
Presenters: Anjali Tiku Owens, MD; Richard Bach, MD, FAHA, FACC, FSCAI
Moderator: James E. Udelson, MD, FAHA
Bristol Myers Squibb is a national sponsor of the American Heart Association's hypertrophic cardiomyopathy initiative.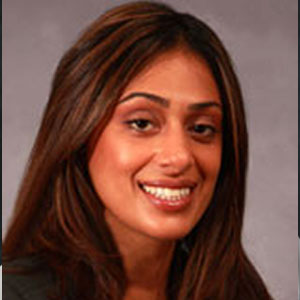 Anjali Tiku Owens, MD
Assistant Professor of Medicine
University of Pennsylvania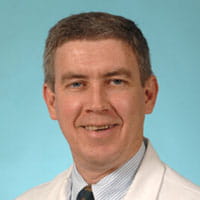 Richard Bach, MD, FAHA, FACC, FSCAI
Professor of Medicine, Medical Director - Cardiac ICU
Washington university School of Medicine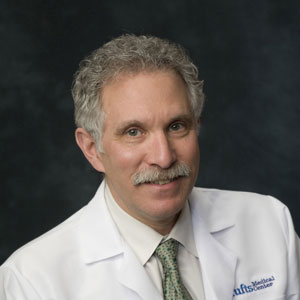 Dr. James E. Udelson, MD, FAHA
Chief, Division of Cardiology,
Tufts Medical Center