Subclinical and Device Detected Atrial Fibrillation Pondering the Knowledge Gap
Published: November 07, 2019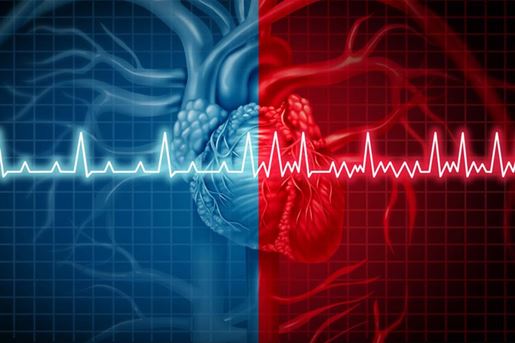 Subclinical AF (SCAF) is associated with at least a two-fold increased risk of stroke and almost six-fold increased risk of progressing to clinical AF.
SCAF is asymptomatic and is now detected by a variety of monitoring devices, including implantable and wearables devices.
This statement explores the evidence regarding SCAF prevalence, clinical significance and management of SCAF when detected by implantable and wearable cardiac devices.