Social Determinants of Risk and Outcomes for Cardiovascular Disease
Published: August 03, 2015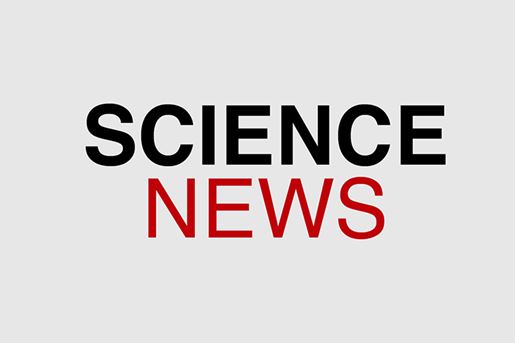 The prevalence of CVD is expected to rise in the US by 10% between 2010 and 2030, and it is argued that this is not explained solely by an aging population.
This statement summarizes the current state of knowledge about social factors as they relate to health.
Future directions are discussed as it relates to research that may attenuate these factors.