Risk Adjustment of Ischemic Stroke Outcomes for Comparing Hospital Performance
Published: January 23, 2014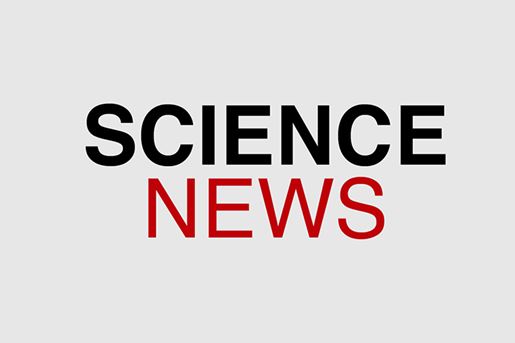 This statement gives an overview of the science of approaching risk adjustment for evaluating hospital level care of stroke patients.
Benefits, limitations, and the potential unintended consequences of risk adjustment or inadequate risk adjustment are discussed in this statement.
Recommendations on variables that should be included in risk adjustment are included.