Leveraging Implementation Science for Cardiovascular Health Equity
Published: October 10, 2022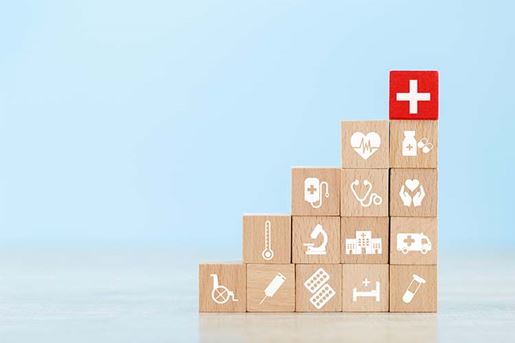 Implementation science is the scientific study of methods for promoting the systematic uptake of research findings and other evidence-based practices (EBPs) into health care policy and routine practice, and hence to improve the quality and effectiveness of health services.
This Scientific Statement provides a 4-step roadmap and checklist with critical equity considerations for selecting/adapting EBPs, assessing barriers and facilitators to implementation, selecting/using/adapting implementation strategies, and evaluating implementation success.
The Statement also calls for more rigorous examination of multi-level interventions and implementation strategies with the greatest potential to reduce cardiovascular (CV) disparities.