Invasive Management of Acute Myocardial Infarction Complicated by Cardiogenic Shock
Published: March 04, 2021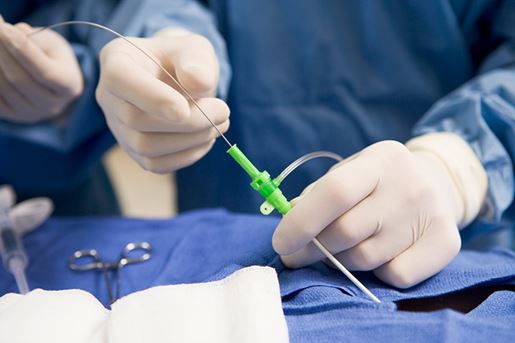 Cardiogenic shock (CS), the most common cause of mortality in patients with acute myocardial infarction (AMI), is the inability of the heart to maintain effective cardiac output to meet metabolic demands of the body as a result of underlying cardiac pathology.
CS causes inadequate end-organ perfusion and is characterized by hypotension, tachycardia, peripheral vasoconstriction, pulmonary and systemic venous congestion, decreased urine output, altered mental states, acute liver or kidney injury, and lactic acidosis.
This statement outlines best practices for contemporary interventional management of Acute Myocardial Infarction Complicated by Cardiogenic Shock (AMICS), including coronary revascularization, the use of mechanical circulatory support, and other important considerations, including treatment of AMICS with cardiac arrest.