Cardiovascular Risk Reduction in High-Risk Pediatric Patients
Published: February 25, 2019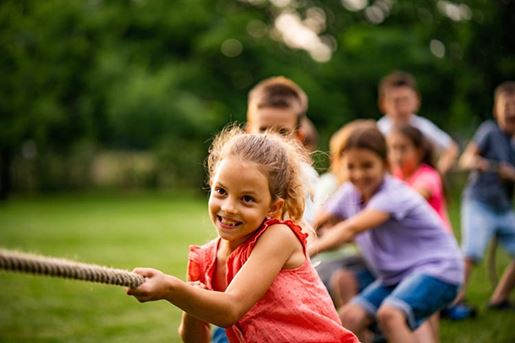 This update to the 2006 Scientific Statement on Cardiovascular Risk Reduction in High-Risk Pediatric Patients discusses presentations that make the young heart more vulnerable to accelerated arteriosclerosis and coronary artery abnormalities.
It includes descriptions of traditional CVD risk factors during childhood, important high-risk medical conditions, and cardiac and vascular abnormalities.
Considerations for clinical management regarding the assessment and risk reduction of pediatric populations at high risk for premature CVD are presented.