Assessing and Addressing Cardiovascular Health in People Who Are Transgender and Gender Diverse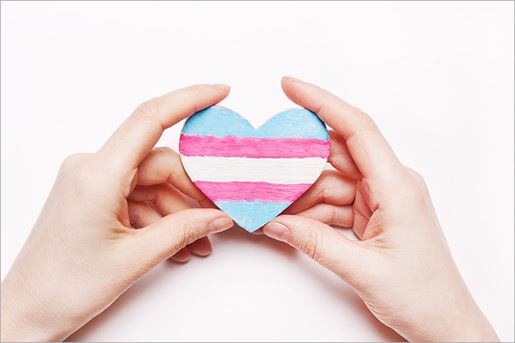 Research increasingly indicates that people who are transgender and gender diverse (TGD) experience disparities in a variety of cardiovascular (CV) risk factors and outcomes compared to their non-TGD peers.
The objectives of this statement are to: 1) present a conceptual model to provide pathways and mechanisms underlying CV health disparities in people who are TGD, 2) identify research gaps, and 3) provide suggestions for systematically improving CV research and care of TGD people.
Content targeted specifically to TGD health should be incorporated in health professions curricula and TGD-related accreditation and licensure requirements are needed for health professionals.