2022 AHA/ACC Key Data Elements and Definitions for Cardiovascular and Noncardiovascular Complications of COVID-19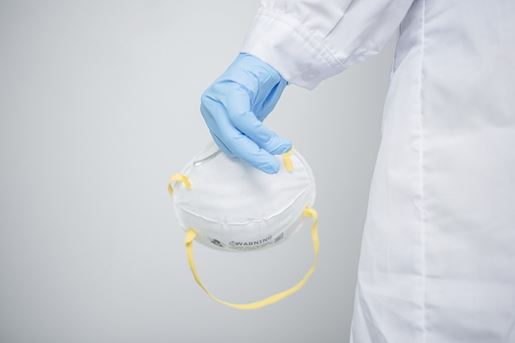 There is increased importance of understanding acute and longitudinal impact of COVID-19 on cardiovascular health.
COVID-19 cardiovascular data standards are of great importance to patients, providers, investigators, scientists, administrators, public health officials, policy makers, and payers.
These data standards will help standardize definitions and set the framework to capture and better understand how COVID-19 impacts cardiovascular and noncardiovascular health.