2022 AHA/ACC/HFSA Guideline for the Management of Heart Failure
Published: April 01, 2022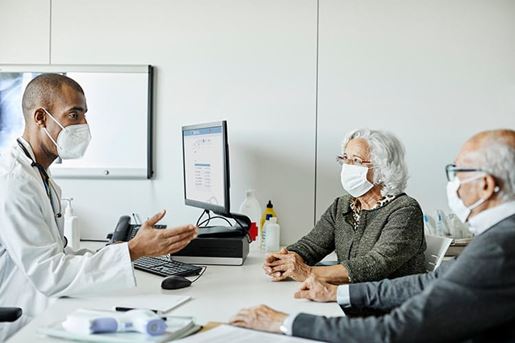 Guideline-directed medical therapy (GDMT) for heart failure (HF) with reduced ejection fraction (HFrEF) now includes 4 medication classes which include sodium-glucose cotransporter-2 inhibitors (SGLT2i).
Patients with advanced HF who wish to prolong survival should be referred to a team specialized in HF. A HF specialty team reviews HF management, assesses suitability for advanced HF therapies and uses palliative care including palliative inotropes where consistent with the patient's goals of care.
Recommendations are provided for select patients with heart failure and iron deficiency, anemia, hypertension, sleep disorders, type 2 diabetes, atrial fibrillation, coronary artery disease and malignancy.
Quick Take Guideline for the Management of Heart Failure
Writing Group Chair Paul Heidenreich, MD, MS and Vice Chair Biykem Bozkurt, MD, PhD, FAHA, announce the publication of the 2022 AHA/ACC/HFSA Guideline for the Management of Heart Failure.