2020 American Heart Association Guidelines for Cardiopulmonary Resuscitation and Emergency Cardiovascular Care
Published: October 21, 2020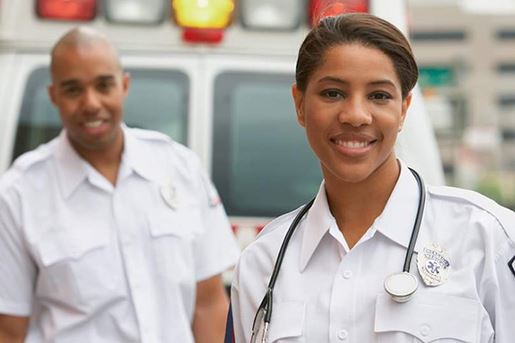 The 2020 AHA Guidelines for CPR and ECC reflect the latest global resuscitation science and treatment recommendations derived from the 2020 International Consensus on CPR and ECC with Treatment Recommendations (CoSTR).
This AHA Guideline is considered the gold standard with regard to clinical recommendations in the practice of resuscitation science not only in North America, but around the world.
Educational and training materials (e.g., BLS for Healthcare Providers) developed by AHA's ECC Programs department are based on previous AHA Guidelines and focused updates.