Genomic and Precision Medicine Mentoring Program
Overview
The Council on Genomic and Precision Medicine (GPM) Mentoring Program focuses on reaching out to Early Career healthcare professionals who are members of the GPM Council. The GPM Council is committed to advancing the careers of all early career scientists, and encourages applications from women and members of minority groups underrepresented in the sciences.
Program Objectives
To provide functional mentoring at AHA Scientific Sessions
To support and help early career healthcare professionals, educators and scientists develop their professional careers
To promote the highest possible quality of science and enhance and facilitate translational research by enriching the scientific base of scientists, clinicians, and physicians.
To provide networking opportunities and introduce early career researchers to leaders in the field of genomic and precision medicine;
To enhance the value of GPM member status for early career investigators.
Mentor/Mentee Matching
Each mentee will be matched with a volunteer senior mentor with expertise in the field, as well as with a volunteer peer mentor with emerging expertise in the field.
The term of mentorship of an individual mentee will initially comprise 4-6 months (time from match to soon after first face-to-face meeting), and may be extended as desired by both mentor and mentee.
Mentor-mentee matches will be assessed by survey following the initial 4-6 month period, and re-matching may be requested at that point.
Participation Requirements
Participants must be active members of the American Heart Association (AHA) Genomic and Precision Medicine (GPM) Council at the Early Career level (Mentees and Peer Mentors) or at the Premium Professional or Premium Professional Plus level (Senior Mentors). To become a member of the AHA please visit AHA Professional Members.
The program requires the mentor and mentee to meet regularly via telephone, email or other electronic means to discuss issues and strategies for career development.
Commit to 1 hour for face-to-face individual mentoring at the AHA Scientific Session or specialty meeting each year.
Mentor and mentee should attend the annual GPM reception and the Early Career Day activities on the Saturday prior to the start of AHA Scientific Sessions
Mentee and mentor must complete a survey 4-6 months after the match to help GPM determine the success of the match.
Applications must include the following
Visit the Mentoring for Professional page to learn more about this opportunity.
AHA Professional Members are Difference Makers.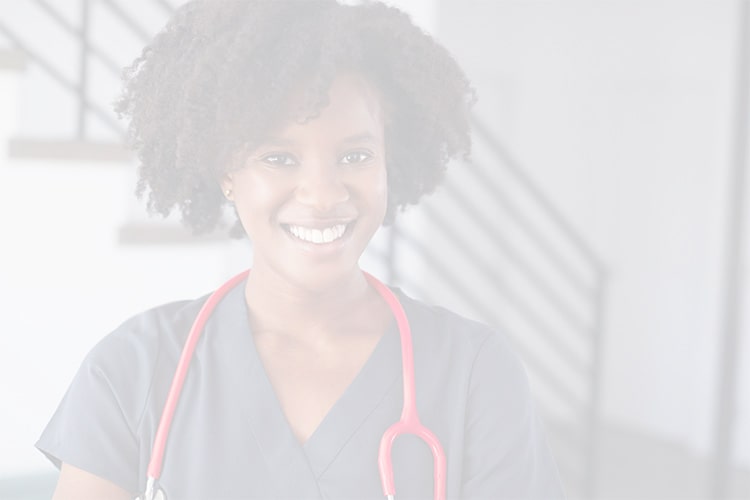 Want to get involved?
The American Heart Association depends on the time and talent of volunteers to help us create a healthier world, free of heart disease and stroke.