2020 Distinguished Scientist - Mark T. Gladwin, MD, FAHA
Mark T. Gladwin, MD, FAHA
Jack D. Myers Distinguished Professor and Chair
Chairman, Department of Medicine
University of Pittsburgh and UPMC
Pittsburgh, PA
Dr. Gladwin currently serves as the Chair of the Department of Medicine at the University of Pittsburgh. He maintains an active research group and is currently PI of the SCD-CARRE UG3, two R01 awards, a P01 award, a pulmonary vascular translational medicine T32 training grant, and a Burroughs Wellcome training award. He has published more than 440 manuscripts since 1996, which have had a significant impact on the fields of vascular and nitric oxide biology. He characterized the role of the molecule nitrite (NO2-) as an intrinsic signaling molecule that regulates physiological and therapeutic hypoxic vasodilation, and defined chemical reaction pathways that catalyze nitrite reduction to nitric oxide (NO) by the hemoglobin superfamily (hemoglobin nitrite reductase and anhydrase activities). His work on the nitrite anion has led to the development and licensing of intravenous, oral and inhaled nitrite as a human therapeutic, and patents directed to the use of nitrite salts in cardiovascular diseases are now licensed to Globin Solutions and Hope Pharmaceuticals. In addition to studies of nitrite, he characterized a novel mechanism of disease, hemolysis-associated endothelial dysfunction. This work has described a state of resistance to NO in patients with sickle cell disease, malaria, transfusion of aged blood, and other hemolytic conditions, caused by scavenging of nitric oxide by hemoglobin that is released into plasma during hemolysis. These studies translated to clinical, and epidemiological description of a human disease syndrome, hemolysis-associated pulmonary hypertension. Dr. Gladwin is also a co-inventor of patents directed to the use of recombinant neuroglobin and heme-based molecules as antidotes for CO poisoning. Dr. Gladwin has served as PI on four multicenter phase II-III clinical trials in SCD patients, the DeNOVO trial of NO therapy for acute pain crisis in patients with sickle cell disease, the Walk-PHASST trial of sildenafil for PH secondary to sickle cell disease, the EPIC trial of poloxomer 188 for vaso-occlusive painful crisis, and the current STERIO-SCD, a clinical trial of the sGC stimulator Riociguat for patients with SCD and cardiopulmonary risk factors.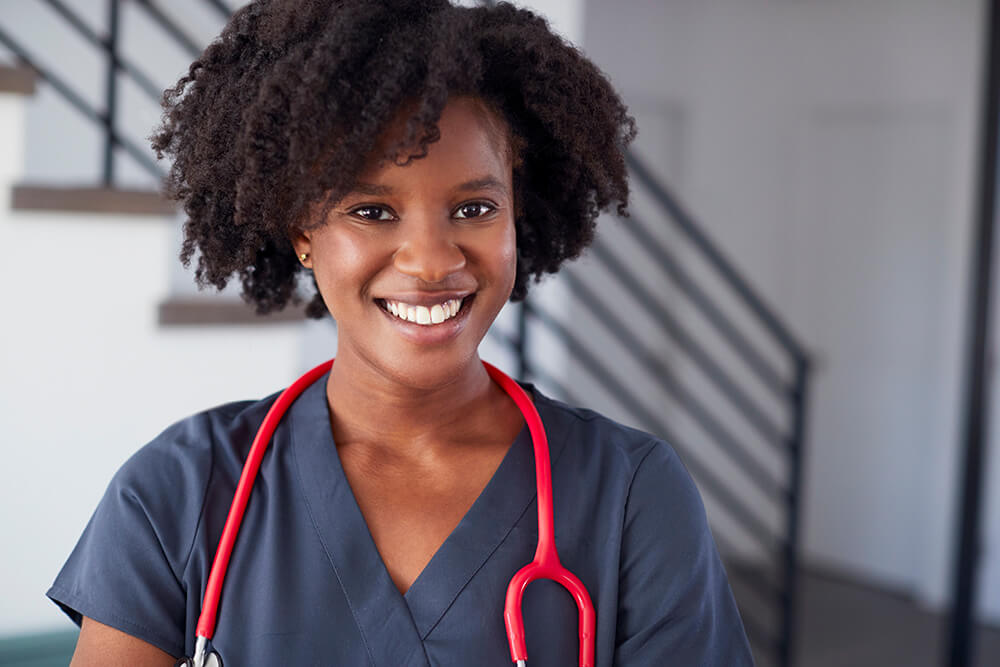 Want to get involved?
The American Heart Association depends on the time and talent of volunteers to help us create a healthier world, free of heart disease and stroke.
---
Are you a FAHA?
Become a Fellow of the American Heart Association. Get details on eligibility, criteria, benefits and how to apply.
---