2020 Distinguished Scientist - Jeffrey D. Molkentin, PhD, FAHA

Jeffrey D. Molkentin, PhD, FAHA
Professor, Howard Hughes Medical Institute, Division Director, Molecular, Cardiovascular, Biology, Executive Co-Director, The Heart Institute
Cincinnati Children's Hospital Medical Center
Cincinnati, OH
Jeffery D. Molkentin, PhD is a Professor in the Department of pediatrics, University of Cincinnati and Cincinnati Children's Hospital. He received his BS from Marquette University in Milwaukee Wisconsin (USA) in 1989. He then received his PhD from the Medical College of Wisconsin in 1994, after which he performed postdoctoral training with Dr. Eric Olson in Texas (USA) from 1994-1997, followed by his first faculty appointment in 1997 at the Cincinnati Children's Hospital Medical Center of the University of Cincinnati (USA). Dr. Molkentin has published over 400 original articles during this time, he has a Scopus H-index of 109. Dr. Molkentin was a Pew Scholar early in his career and is now a full investigator of the Howard Hughes Medical Institute in the USA since 2008. He has also won several awards such as the Louis N and Arnold M Katz award for young investigators and more recently the Basic Research Prize, both of the American Heart Association. Dr. Molkentin also won the Lucian Award from McGill University. He has also served on NIH study section and was an organizer of various national and international scientific meetings. Finally, Dr Molkentin has placed 33 of his past trainees into academics as laboratory principle investigators.
Dr. Molkentin's research program continues to focus on the identification of candidate genes and signaling pathways involved in cardiac hypertrophy, contractility, cell death, heart failure, fibrosis, regeneration and muscular dystrophy, as well as mitochondria-dependent necrosis.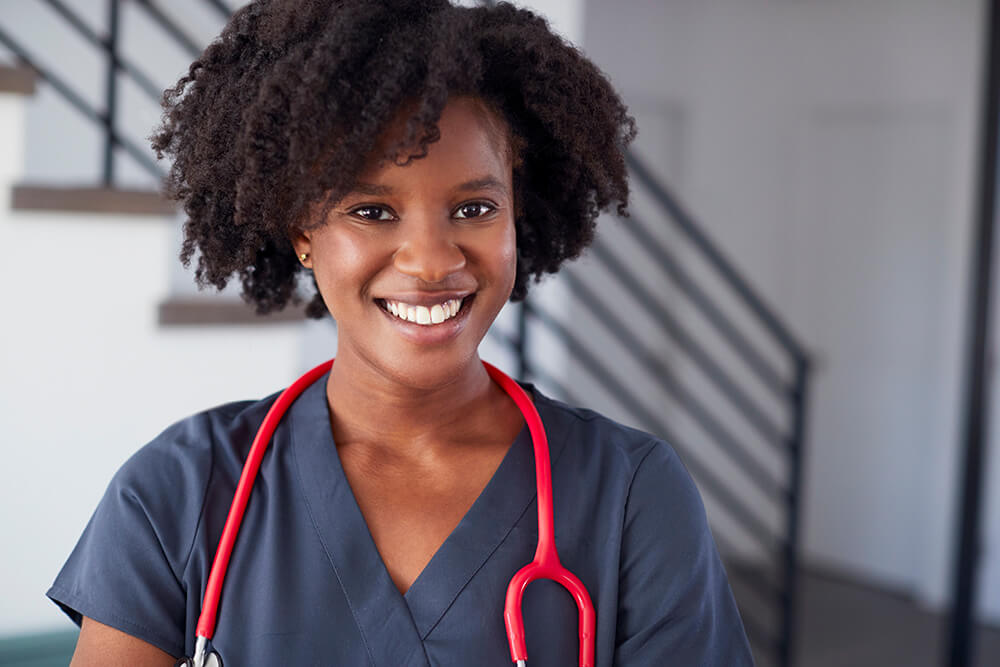 Want to get involved?
The American Heart Association depends on the time and talent of volunteers to help us create a healthier world, free of heart disease and stroke.
---
Are you a FAHA?
Become a Fellow of the American Heart Association. Get details on eligibility, criteria, benefits and how to apply.
---