2020 Distinguished Scientist - Glenn Fishman, MD, FAHA

Glenn Fishman, MD, FAHA
William Goldring Professor of Medicine and Director, Leon H. Charney Division of Cardiology Vice Chair for Research, Department of Medicine
NYU Grossman School of Medicine
New York, NY
Dr. Fishman received his BA in Chemistry from Cornell University College of Arts and Sciences and his MD from Stanford University School of Medicine. He completed his Internal Medicine residency at Massachusetts General Hospital, followed by fellowships in clinical cardiology at Columbia-Presbyterian Medical Center and molecular cardiology at Albert Einstein College of Medicine. Dr. Fishman first joined the faculty at Einstein and served as director of Molecular Cardiology. He was recruited to Mount Sinai School of Medicine as the Fishberg Professor and Director of the Section of Myocardial Biology. In 2001, Dr. Fishman joined the faculty at NYU School of Medicine as Director of Cardiology, William Goldring Professor of Medicine and Professor of Neuroscience & Physiology and Biochemistry & Molecular Pharmacology. He was subsequently appointed Vice-Chair for Research for the Department of Medicine.
Dr. Fishman is internationally known for his research on cardiac electrophysiology and arrhythmia mechanisms. He is the recipient of numerous grants and awards, including the Louis Katz Basic Science Award for Young Investigators, the Established Investigator Award, and the Basic Research Prize from the American Heart Association, the Clinical Scientist Award in Translational Research from the Burroughs-Wellcome Fund, and the Gordon K. Moe Award from the Cardiac Electrophysiology Society. Dr. Fishman has been inducted into the American Society for Clinical Investigation, the Association of American Physicians, the Association of University Cardiologists and the American Clinical and Climatological Association. Dr. Fishman has served on the Editorial Boards of many biomedical journals and is currently an Associate Editor of Circulation: Arrhythmia and Electrophysiology. He has served as Chair of the Research Committee and as a member of the Board of Trustees of the AHA Founders Affiliate, Chair of the NIH Electrical Signaling, Ion Transport and Arrhythmias (ESTA) Study Section and as President of the Cardiac Electrophysiology Society.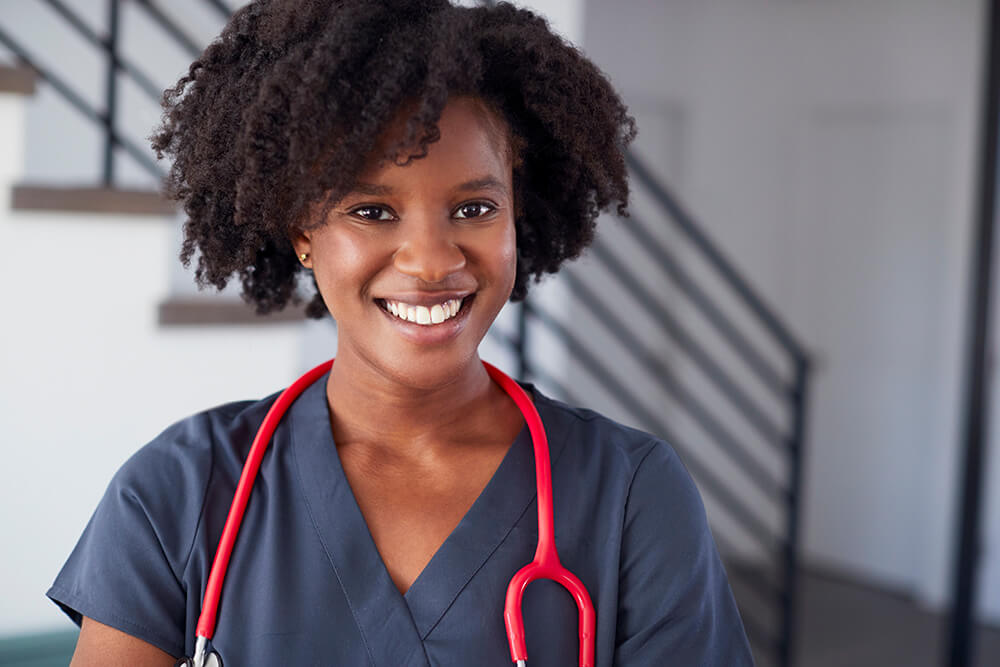 Want to get involved?
The American Heart Association depends on the time and talent of volunteers to help us create a healthier world, free of heart disease and stroke.
---
Are you a FAHA?
Become a Fellow of the American Heart Association. Get details on eligibility, criteria, benefits and how to apply.
---