2019 Distinguished Scientist Suzanne Oparil, MD, FAHA

Suzanne Oparil, MD, FAHA
Distinguished Professor and Director, Vascular Biology & Hypertension Program
United Therapeutics Endowed Professorship in Pulmonary Vascular Disease
Birmingham, AL
Dr. Oparil is a cardiologist with special interest in fundamental mechanisms of cardiovascular disease and the development of novel therapies for systemic and pulmonary hypertension and heart failure. Her research ranges from molecular and cellular studies to whole animal studies to clinical trials.
Dr. Oparil has made many groundbreaking observations that have greatly impacted clinical medicine and defined the role of renin-angiotensin system in vascular disease and the protective effects of angiotensin-converting enzyme (ACE) inhibition.
She has served as president of the American Heart Association, American Society of Hypertension and American Federation for Clinical Research. She holds numerous honorary memberships, lectureships and distinguished awards for her contributions to academic medicine. She's also a member of numerous prestigious societies and holds advisory positions with the NIH, including task forces, expert panels and peer-review and guidelines committees.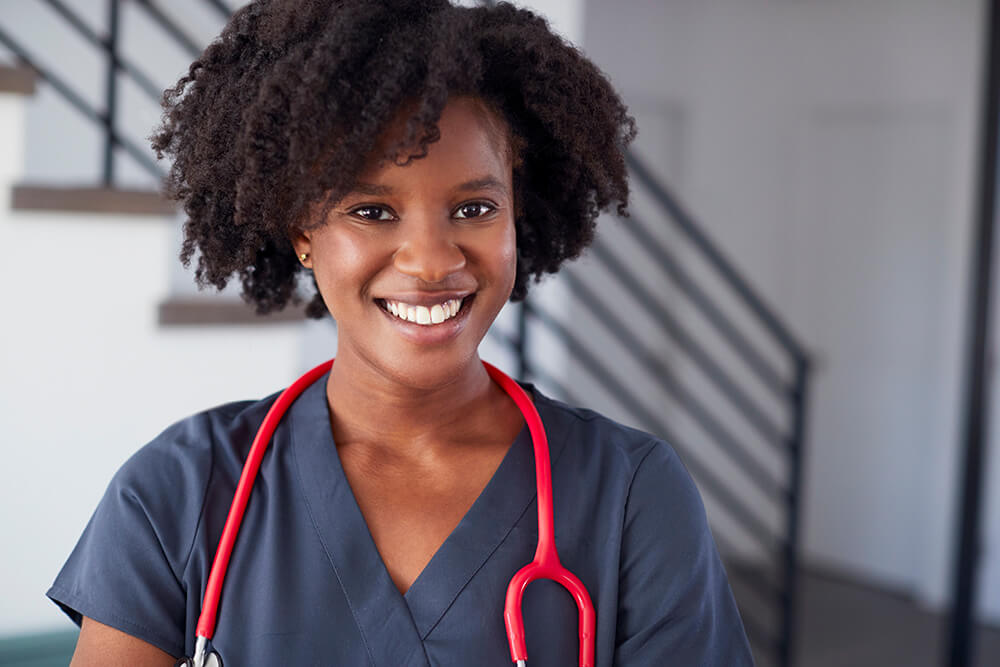 Want to get involved?
The American Heart Association depends on the time and talent of volunteers to help us create a healthier world, free of heart disease and stroke.
---
Are you a FAHA?
Become a Fellow of the American Heart Association. Get details on eligibility, criteria, benefits and how to apply.
---