2019 Distinguished Scientist - Paul K. Whelton, MB, MD, MSc, FAHA

Paul K. Whelton, MB, MD, MSc, FAHA
Show Chwan Professor of Global Public Health
Tulane University
New Orleans, LA
Dr. Whelton is a medical graduate of University College Cork/National University of Ireland. He earned a master's degree in clinical epidemiology from the University of London and was awarded a preventive doctorate from University College Cork/National University of Ireland.
He spent 26 years at the Johns Hopkins Medical Institutions, where he directed the Outpatient General Clinical Research Center and founded the Welch Center for Prevention, Epidemiology and Clinical Research. Later, he served as dean of Tulane University School of Public Health and Tropical Medicine, dean of the School of Medicine and senior vice president for Health Sciences. He then served as president/CEO of Loyola University Health System and Medical Center before returning to Tulane.
Dr. Whelton's research interests include blood pressure-related cardiovascular/renal disease epidemiology, prevention, clinical trials, policy and global health. He was study chair for the Trials of Hypertension Prevention (TOHP), Trial of Nonpharmacologic Interventions in the Elderly (TONE), Antihypertensive and Lipid Lowering Treatment to Prevent Heart Attack Trial (ALLHAT) and Systolic Blood Pressure Intervention Trial (SPRINT). He was also chair for the NHLBI National Guidelines for Prevention of Hypertension and the NHLBI Research Needs to Improve Hypertension Treatment and Control in African Americans.
He co-chaired the 2017 American College of Cardiology/American Heart Association Blood Pressure Guideline Writing Committee and is a member of the WHO Hypertension Guidelines development group. He has substantial global health research and practice experience, especially in China, Taiwan, Brazil and Egypt, and is vice-president of the World Hypertension League.
A recipient of a Doctor Honoris Causa honorary degree, he was awarded the American Heart Association Population Research Prize in 2007 and the American Heart Association Hypertension Council Excellence in Hypertension Research Award in 2018. He has published more than 500 peer-reviewed manuscripts, books/chapters, supplements and monographs.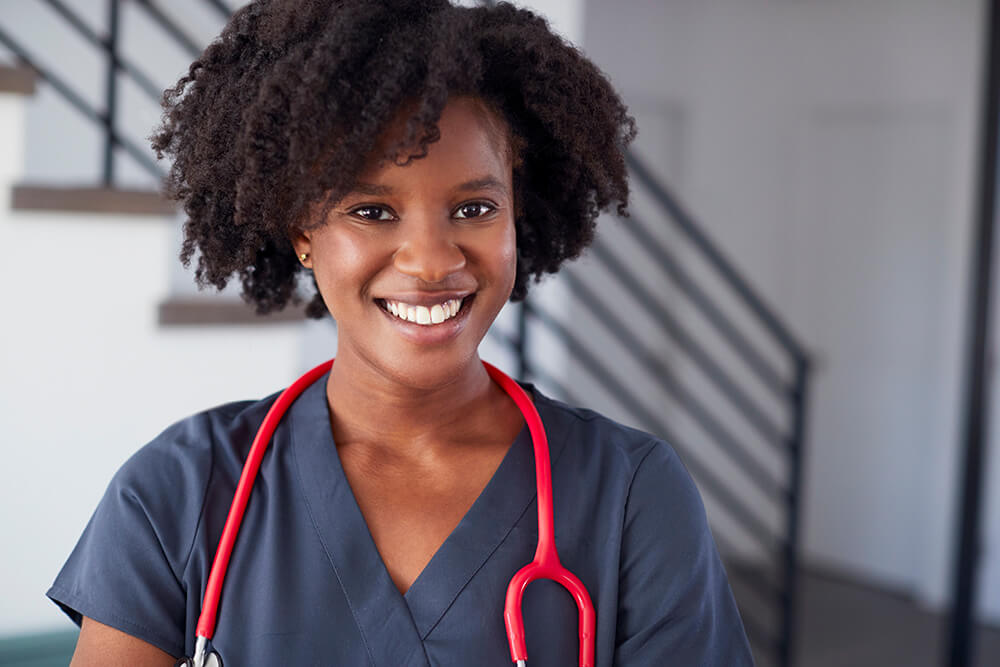 Want to get involved?
The American Heart Association depends on the time and talent of volunteers to help us create a healthier world, free of heart disease and stroke.
---
Are you a FAHA?
Become a Fellow of the American Heart Association. Get details on eligibility, criteria, benefits and how to apply.
---