2019 Distinguished Scientist - Costantino Iadecola, MD, FAHA
Costantino Iadecola, MD, FAHA
Director and Chair, Feil Family Brain and Mind Research Institute
Anne Parrish Titzell Professor of Neurology, Weill Cornell Medicine
New York, NY
After receiving an MD from the University of Rome (Italy), Dr. Iadecola became a post-doctoral fellow and then neurology resident at Cornell.
In 1990, he joined the Department of Neurology at the University of Minnesota. He rose through the ranks, serving as professor and vice chair for research (1997-2001). In 2001, he returned to Weill Cornell as director of the Division of Neurobiology.
Dr. Iadecola's research focuses on the mechanisms of neurovascular function and the cellular and molecular alterations underlying ischemic brain injury, neurodegeneration and cognitive impairment.
He has published more than 350 papers and is a leader in research organizations and funding agencies worldwide. He has been editor, guest editor or editorial board member for several journals, including Circulation, Circulation Research, Stroke, Hypertension, Journal of Neuroscience, Proceedings of the National Academy of Sciences and Annals of Neurology.
Dr. Iadecola has received the McHenry Award from the American Academy of Neurology, two Jacob Javits Awards from the NIH, Willis Award from the AHA Stroke Council, Zenith Fellow Award from the Alzheimer's Association and the Excellence Award in Hypertension Research (Novartis) from the AHA Hypertension Council.
In 2015, Dr. Iadecola was elected to the Association of American Physicians. In 2018, Clarivate Analytics named him one of "The World's Most Influential Scientific Minds" for ranking in the top 1 percent of the most-cited authors in neurosciences and behavioral sciences for 15 consecutive years.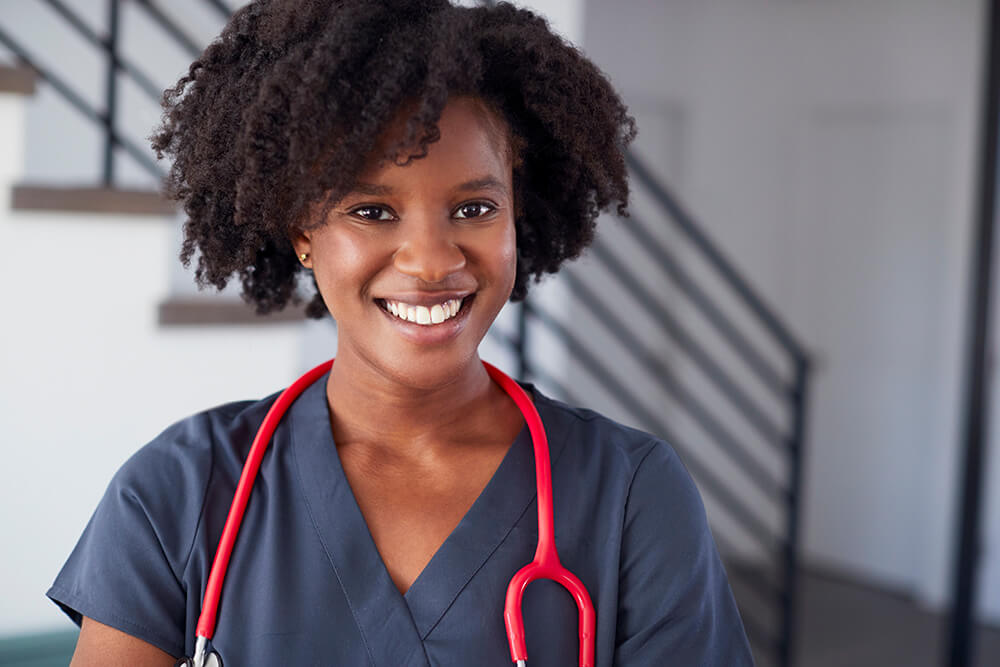 Want to get involved?
The American Heart Association depends on the time and talent of volunteers to help us create a healthier world, free of heart disease and stroke.
---