QCOR Early Career Investigator Travel Grants
Sponsored by the Council on Quality of Care and Outcomes Research
Scientific Sessions 2023 Abstract Travel Grants will open on June 12, 2023.
To qualify for Scientific Sessions 2023 travel grants requiring abstract submission, you must meet the following deadlines:
August 28, 2023 – Deadline to have an active AHA membership with the sponsoring council.
New deadline! August 31, 2023, 6 p.m. Central Time – Deadline to submit your travel grant application for Scientific Sessions 2023.
Council on Quality of Care and Outcomes Research (QCOR) Early Career Investigator Travel Grants encourage and support the efforts of outstanding early career investigator and trainee members of the council and encourage early career investigators and graduate students to participate in council and AHA activities.
These grants provide travel funding for early career investigators and trainees whose research has been accepted for presentation in an oral abstract or poster session at the AHA Scientific Sessions.
Eligibility Criteria
All applicants for the QCOR Early Career Investigator Travel Grant must be members of the Council on Quality of Care and Outcomes.
Applicants must currently be active in any aspect(s) of quality of care and outcomes research.
Applicant must be active in research and still be in training as an undergraduate or pre-doctoral student, or be active in research and within 10 years of completing medical fellowship (or residency as NIH states, MDs would be Fellows for 3-6 years of the 7-10), terminal degree or highest certificate (e.g. MSc, PhD), as of the award application date.
Applicants must have submitted an abstract to the AHA Scientific Sessions in accordance with the rules and regulations for submitting abstracts to one of the categories, primarily sponsored by the Council on Quality of Care and Outcomes Research Awards. Please view a list of Scientific Sessions Council Awards and Travel Grants Available by Abstract Category and Community (PDF). Make sure that your abstract has been submitted in a category listed under the award for which you want to apply. If your abstract is not submitted to and accepted in a QCOR-sponsored category, you are not eligible to apply for this specific grant. Abstract presenters will be notified in early August.
Applicants may apply for a travel grant multiple times with different abstracts as long as the applicant is the presenting author on each abstract. However, an applicant is eligible to receive only one travel stipend, even if multiple abstracts are accepted to Scientific Sessions.
Winners are not eligible to re-enter the competition in subsequent years.
There are no citizenship requirements.
The applicant must be able to present the abstract in person at the AHA Scientific Sessions, either in an oral abstract session or a poster session. If the applicant is unable to present the abstract, he/she will be disqualified from the award.
Abstracts/manuscripts eligible for this award must be based upon projects that adhere to the American Heart Association policies governing all research awards, regardless of whether the project was funded by the American Heart Association. These policies are available here and include (but are not limited to) research using human subjects or animals and stem cell research.
Notwithstanding the above, the AHA Officers have the discretion to determine eligibility for the award in extraordinary circumstances when there is an issue relating to AHA policy or positions or other potentially controversial issue relating to the positioning or perception of the AHA.
How to Apply/Required Documents
Electronic submission through the Council Awards Application System is required. Hard copies of any part of the application cannot be accepted.
** Candidates may apply for more than one travel grant; however, an applicant is eligible to receive only one travel grant.
Apply Now for the Scientific Sessions Abstract Travel Grants and select the QCOR Early Career Investigator Travel Grant from the award drop down list.
Your application file should contain the following documents in PDF format:
Candidate Curriculum Vitae and Bibliography
Previously unpublished abstract in accordance with AHA rules and regulations for submitting abstracts to Scientific Sessions. The abstract should be submitted to Scientific Sessions before applying for this grant as your abstract control number will be needed on the application form.
Original letter on electronic letterhead, signed by the candidate's supervisor or an appropriate institutional officer, simply indicating the applicant's status as a graduate student, postdoctoral fellow, instructor, or research fellow. No additional references are required.
Visit the Council Awards Application System to complete an application.
A username and password previously set up through online profile registration at Professional Heart Daily will be necessary to access the Application System. If you have not created an online profile yet, please visit Professional Heart Daily to create an online member profile before accessing the Council Awards Application System. AHA Professional Members who are creating an online profile for the first time should make sure to register using their AHA membership identification numbers.
AHA Professional Membership is required of all applicants for this grant. If you are joining the AHA to apply, please wait on your AHA membership number to arrive from AHA Member Services via e-mail before creating an online profile and starting your application file. We suggest that new members join the AHA at least 1 week prior to the application submission deadline. The membership number will be required on the award application form.

Prize
Travel grants will be awarded to up to 10 honorees annually. The honorees will each receive up to $1000 to help defray travel expenses to attend AHA Scientific Sessions to present their abstracts.
Awardees will be required to pay their own registration costs for the meeting.
AHA Professional Members are Difference Makers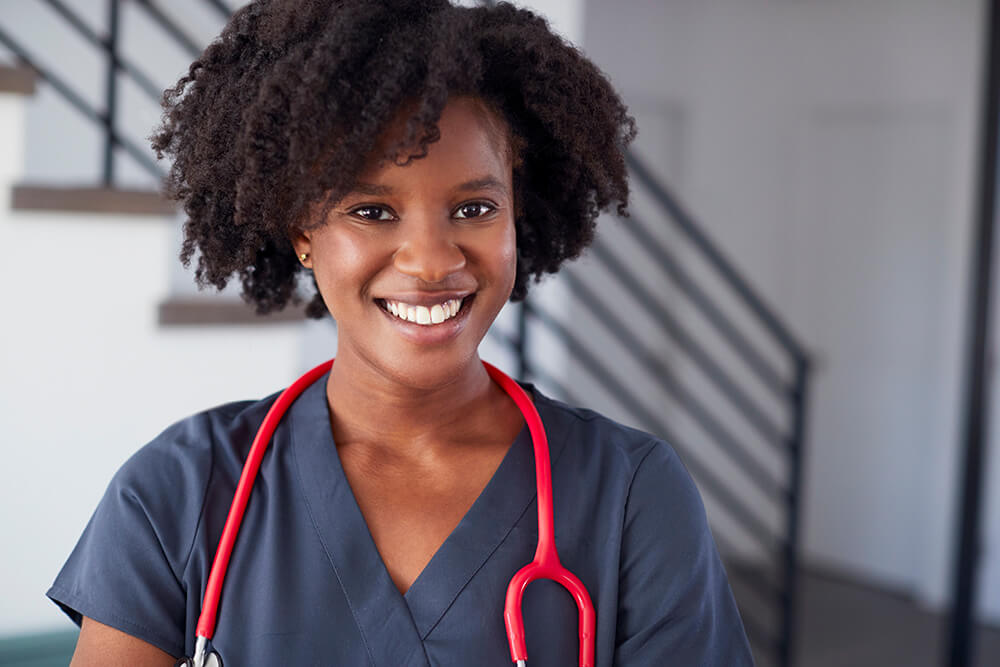 Want to get involved?
The American Heart Association depends on the time and talent of volunteers to help us create a healthier world, free of heart disease and stroke.
---