QCOR Conference Early Career Investigator Travel Grants
Sponsored by the Council on Quality of Care and Outcomes Research
Council on Quality of Care and Outcomes Research (QCOR) Early Career Investigator Travel Grants encourage and support the efforts of outstanding early career investigator and trainee members of the council and encourage young investigators, graduate students, women and under-represented minorities to participate in council and AHA activities.
These grants provide travel funding for early career investigators and trainees whose research has been accepted for presentation in an oral abstract or poster session at the annual QCOR Scientific Sessions.
Eligibility Requirements
All applicants for travel grants must be members of the AHA at any level. If you need to become an AHA Professional Member, you must do so before submitting your application due to the time needed to process the membership number required on your award application form.
Applicants must currently be active in any aspect(s) of quality of care and outcomes research.
Applicants must be undergraduates, pre-doctoral students, early career Investigators or post-doctoral trainees. Early Career Investigators are considered to be PhDs and/or MDs who are still in training (i.e., residency, fellowship, etc.) or have completed training only within the last four years; or PhDs and/or MDs who are still within the first four years after their first faculty appointment, as of the award application date. Those with other doctoral degrees equivalent to a PhD or MD (i.e. PharmD, MBBCh, etc.) who are trainees or early career investigators are eligible.
Abstract must be submitted to the QCOR Scientific Sessions in accordance with the AHA's rules and regulations for submitting abstracts. Abstract must be accepted for oral or poster presentation at the QCOR Scientific Sessions and the applicant must be the first and presenting author.
Applicants may apply for a travel stipend multiple times with different abstracts as long as the applicant is the presenting author on each abstract. However, an applicant is eligible to receive only one travel stipend, even if multiple abstracts are accepted to the QCOR Scientific Sessions.
Winners are not eligible to re-enter the competition in subsequent years.
Women and minorities are encouraged to apply.
There are no citizenship requirements.
NEW! Two out of the seven Early Career Travel Stipend Awards will be allocated for abstracts submitted under the Quality Improvement Initiatives – Local Level category.
Evaluation Criteria
Candidates will be judged based on the scientific ranking (score) of the candidate's abstract. The first authors of the highest-scoring abstracts from the pool of eligible applicants will be selected as awardees.
How to Apply/Required Documents
You may apply for an Early Career Investigator Travel Stipend through the abstract submission process by January 9, 2019 at 5 p.m. CT.
You will be asked to submit the necessary items as you complete the abstract submission process. This will include a supporting statement from the applicant's supervisor or a research mentor familiar with the applicant simply verifying that the applicant performed the research in the abstract and is eligible as an early career investigator, student, or trainee as defined in the eligibility criteria. This statement should be written on electronic letterhead, signed, and provided to the applicant for upload in the application file. No additional references are required.
Awards
Travel Award Details
Each winner will receive a travel grant amount of up to $1,000 for use in attending the annual QCOR Scientific Sessions to present an accepted abstract.
Awardees will collect original receipts associated with their travel expenses to attend the conference and submit these receipts to AHA.
Eligible reimbursable travel expenses include hotel, ground transportation (taxis, airport shuttle, airport parking, etc.), and round-trip coach airfare or train fare to attend the QCOR Scientific Sessions. Conference registration and meals are not covered.
Winners and non-winners will be notified by early February.
Deadline
The deadline for applications is January 9, 2019 at 5 p.m. CT. Applications are submitted during the abstract submission process.
2020 Award Recipients
Martin Tibuakuu
Erika Yee
Ali Malik
Andy Tran
Aya Ozaki
Qurat-ul-ain Jelani
Nancy Yang
Muhammad Sheikh
Neil Kalwani
Sandeep Jain
AHA Professional Members are Difference Makers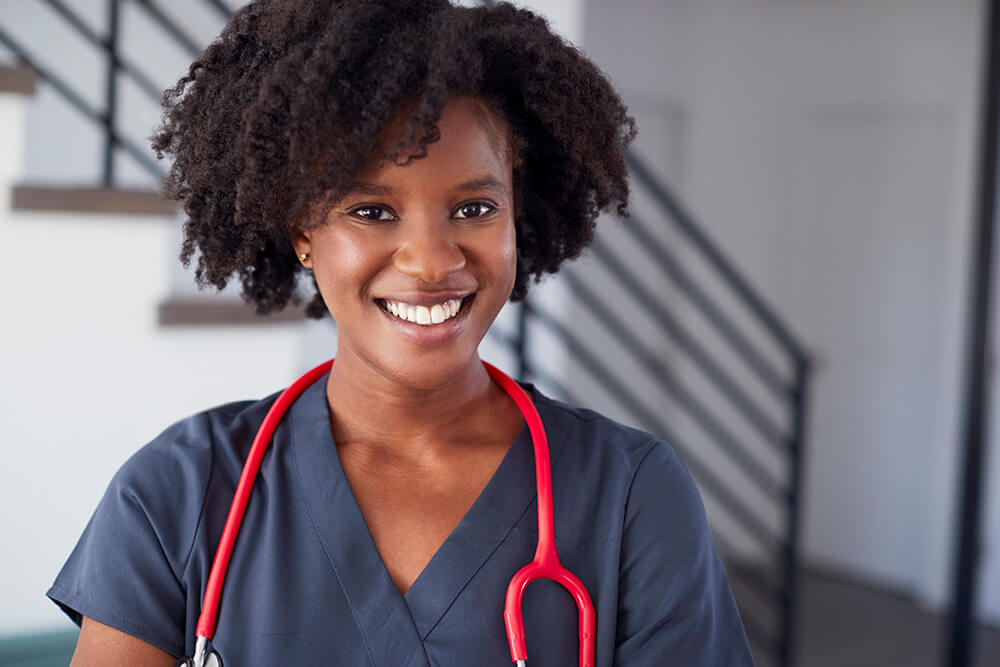 Want to get involved?
The American Heart Association depends on the time and talent of volunteers to help us create a healthier world, free of heart disease and stroke.
---