Promotional Toolkit – ReSS 2022
November 5–6, 2022
Hyatt Regency Chicago | Chicago, IL
Promote Resuscitation Science Symposium 2022 to your network! On this page, you will find banners, graphics, ads, emails and more. Didn't find what you were looking for? Let us know.
Hashtags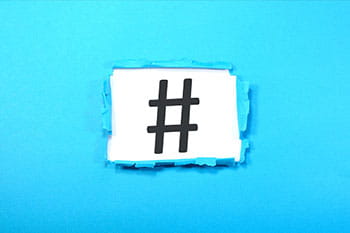 The official hashtag for 2022 is #ReSS22.
Use this hashtag when tweeting about the event; this will keep you in the loop and include you in the discussions.
Tell a Colleague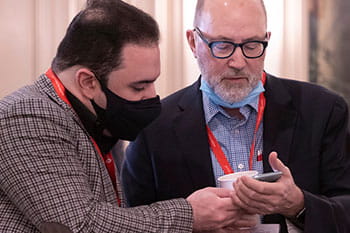 Click on the link for verbiage to invite your friends and colleagues to submit their science to the Resuscitation Science Symposium 2022.
Social Ambassador
Social ambassadors from our Early Career Voice/Social Ambassadors program deliver a fresh perspective on conferences through social media.
Exhibitors
Vendors who exhibit items or participate in Exhibit Hall events can promote their participation.
For Presenters
If you are a presenter or moderator, use this graphic to tell your colleagues about your science on social media.
Cover graphics
Use these images at the top of your social media page before and through the conference.
Other Graphics
Download these images for use in newsletters, web pages and more.
Download: Resuscitation Science Symposium 2022 logo (PNG, 900x160, 16KB)
Should you require a different size, please contact us.
Add these slides to your presentations