Council on Basic Cardiovascular Sciences (BCVS)
Elizabeth McNally, MD, PhD, FAHAWelcome to the Basic Cardiovascular Council of the American Heart Association (AHA). I am honored to serve as the Chair of the Council and to serve the mission of the AHA. BCVS is one of largest organizations dedicated to fundamental and translation research to improve heart health. Our membership spans the globe and, importantly, across the professional spectrum of cardiovascular researchers.
Elizabeth McNally, MD, PhD, FAHA
Chair, Council on Basic Cardiovascular Sciences
Scientific Sessions 2022
Pre-Sessions Symposia & Early Career Day: November 4
Scientific Sessions: November 5–7
Chicago, IL + Virtual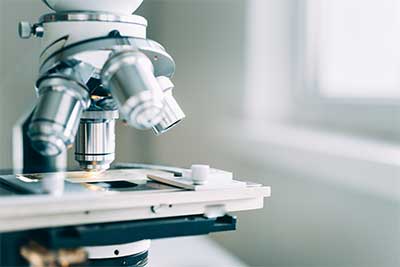 Funding Opportunities
The method for applying for funding is Web-based, using our electronic system, ProposalCentral.
---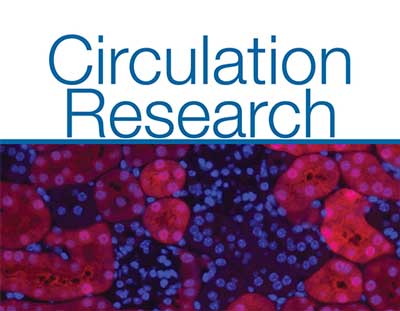 Circulation Research
Mechanistic research of relevance to the cardiovascular system from various disciplines.
---
BCVS Early Career Mentorship Program
We are delighted to offer a program to Early Career Investigators that gives them the opportunity to intern/observe in an Established Investigator's laboratory for a few days as a visiting scholar.
---
BCVS Scientific Sessions
Basic Cardiovascular Sciences 2022 Scientific Sessions
July 25–27, 2022
Chicago Hilton | Chicago, Illinois
Want to get involved?
The American Heart Association depends on the time and talent of volunteers to help us create a healthier world, free of heart disease and stroke.
American Heart Association Professional Members
Enjoy instant benefits!
Free Online Access to AHA Scientific Journals
Affiliate with our 16 Scientific Councils
Discounts on Scientific Conference Registration and Online Courses