Scientific Sessions 2022
Pre-Sessions Symposia & Early Career Day: November 4, 2022
Scientific Sessions: November 5–7, 2022
Chicago, IL + Virtual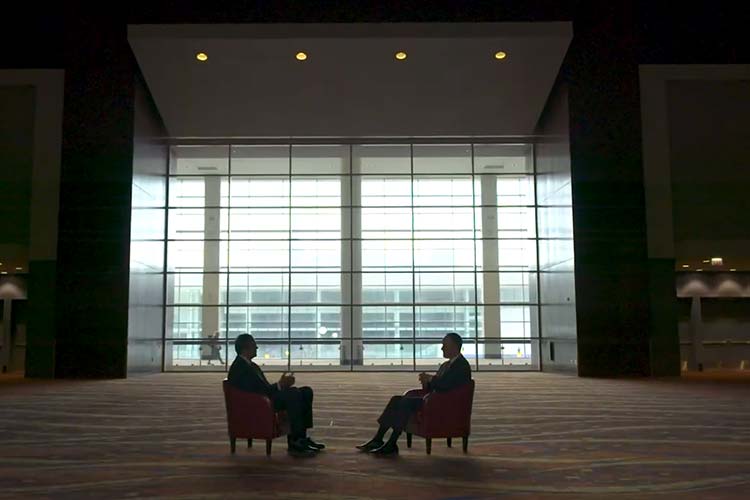 3 days of highly-anticipated results, practical takeaways, and meaningful networking
You Will Experience:
Programming that covers basic, clinical, and population science presented by global thought leaders. Customize your educational journey from a variety of session types:
Featured – Presented on the Main Event stages and live-streamed on the virtual platform, including Late-Breaking and Featured Science selections.
Multi-Disciplinary – Sessions for sub-specialties and interests. Includes posters and oral abstracts
Health Equity – Programming focused on strategies to promote the delivery of equitable healthcare.
International Rebroadcast – Rebroadcasting three of the top Late-Breaking Science sessions at the times convenient for Pacific Rim-region colleagues to attend in their own time zone. Topics are focused on improving health by championing scientific discovery and practice-changing content.
Looking for even more specialized programming? Register for the Pre-Sessions Symposia & Early Career Day, Friday, Nov. 4.
You Will Be Inspired:
Expand your mind and your heart by making new connections and reuniting with old friend! Whether you are in-person or online, Scientific Sessions offers multiple ways for attendees to meet up.
Sign up for Braindate beginning Wednesday, Nov. 2! Build new meaningful connections with this new blended experience to find interesting matches and conversations in the Braindate Lounge, in the Heart Hub and on the virtual platform.
Meet the Expert: Connect directly with one of the daily featured globally recognized thought leaders.
Meet the Trialist: Connect with featured speakers that are part of the Late-Breaking & Featured Science sessions
AHA Professional Member Celebration & Council Events
You Will Grow:
You want to immerse yourself in engaging discussions, games, and education with the best and brightest. We can make that happen at the Heart Hub located in the Science & Technology Hall in Chicago.
Go Red™ Women in Science & Medicine Lounge
Early Career/FIT Lounge
FAHA Lounge
Recharge Lounge
Get with the Guidelines® Quality Showcase
Heart Theaters
Learning Studios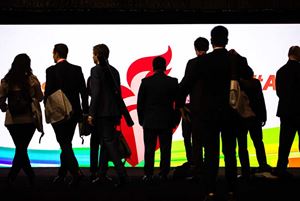 You Will Have Fun:
Puppy Snuggles are back by popular demand! Vist the Puppy Snuggle Zone to put a smile on your face – and perhaps even reduce your stress
NEW! Picture Perfect Lounge: Bring a friend to take the ultimate selfie or get a new professional headshot
Have fun, explore, and you could win a prize! Join the AHA22 Scavenger Hunt and look forward to clues (QR codes) throughout the virtual platform
Key Dates
Scientific Sessions 2022 Key Dates

| Dates | Activity |
| --- | --- |
| September 27, 2022 | Advance Registration Rates Apply |
| November 4, 2022 | Pre-Sessions Symposia & Early Career Day |
| November 5–7, 2022 | Scientific Sessions |
Promotional Toolkit

Need a logo or a slide? Would you like to invite colleagues to attend Scientific Sessions with you?
Membership
For membership status questions or Professional Heart Daily account questions contact:
American Heart Association
1-888-242-2453
[email protected]