Hypertension Scientific Sessions 2024
September 5–8, 2024
Hilton Chicago | Chicago, Illinois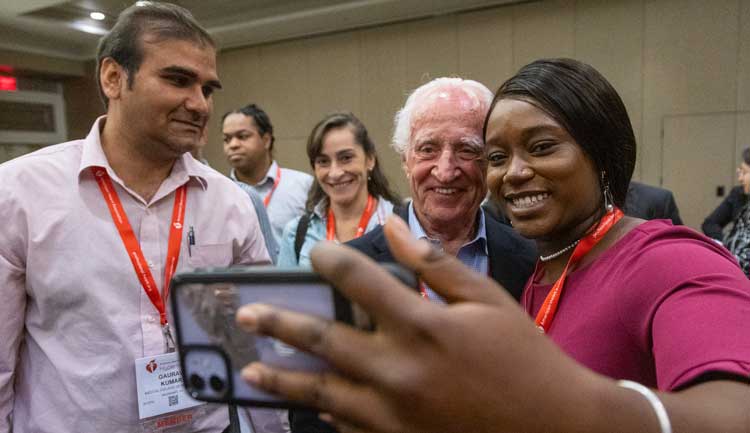 Key Dates
2024 Key Dates
Date
Activity
February 2024
Abstract Submissions Open
May/June 2024
Abstract Submissions Close
September 5–8, 2024
Hypertension Scientific Sessions 2024
Hilton Chicago | Chicago, Illinois
Why you should attend
Hypertension Scientific Sessions
Connect with cross-disciplinary researchers from around the world and engage with experts at the leading global medical meeting on hypertension. Discover the latest in hypertension research and foster lasting relationships with researchers and clinicians across multiple fields and at every stage of their careers.
This meeting features oral and poster presentations, followed by discussions with leading authorities in hypertension as it relates to cardiac and kidney disease, stroke, obesity and genetics. Specially designed sessions benefit trainees and early career investigators, covering topics from applying clinical science to practical advice for primary care providers.
2023 Keynote Speaker Mario R. Capecchi, PhD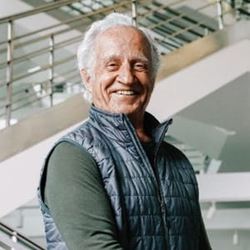 Hypertension 2023
Opening Keynote Lecture
Mario R. Capecchi, PhD
University of Utah School of Medicine
Distinguished Professor Human Genetic and Biology
Adjunct Professor Oncological Sciences
Winner, 2007 Nobel Prize in Physiology or Medicine
Dr. Capecchi is known for his pioneering work on the development of gene targeting in mice. This technology allows creation of mutations in any desired gene, providing virtually complete freedom to manipulate the genome of living mice. His work has revolutionized the study of mammalian biology and is used to understand countless diseases by scientists worldwide. In 2007, he was recognized for this achievement with the Nobel Prize in physiology or medicine.
His current research is directed at determining the molecular mechanism responsible for chronic anxiety and obsessive-compulsive disorders.
Hypertension 2023 Executive Committee
CHAIR
R. Ariel Gomez, MD, FAHA
University of Virginia
INCOMING CHAIR
Jane F. Reckelhoff, PhD, FAHA
University of Mississippi Medical Center
CLINICAL CHAIR
Wanpen Vongpatanasin, MD, FAHA
UT Southwestern
Dallas, TX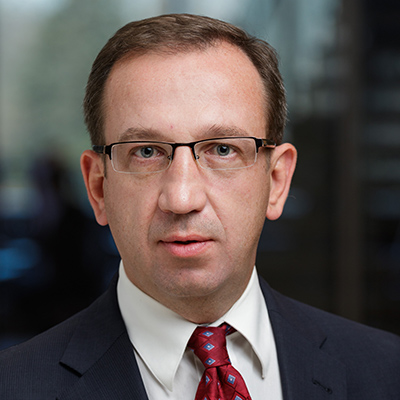 VICE-CHAIR
Alexander Staruschenko, PhD, FAHA
University of South Florida
INCOMING VICE-CHAIR
Thu Le, MD, FAHA
University of Rochester
Program Committee Members
Curt Sigmund, PhD, FAHA (ex-officio)
Cameron McCarthy, PhD, FAHA (Liaison, Trainee Advocacy Committee)
Christopher Banek, PhD
David Ellison, MD
Yumei Feng, MD, PhD, FAHA
Karen Griffin, MD, FAHA
Justin Grobe, PhD, FAHA
Eric Lazartigues, PhD, FAHA
Cameron McCarthy, PhD Liaison, Trainee Advocacy Committee
Gary Schwartz, MD
Richard Wainford, PhD
Stephanie Watts, PhD, FAHA
R Clinton Webb, PhD, FAHA
Camilla Wenceslau, PhD, MS, FAHA
Brandi Wynne, MS, PhD, FAHA
Clinical Practice/Clinical Science Program Subcommittee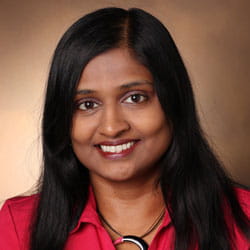 Meena Madhur, MD, PhD, FACC, FAHA
Vanderbilt University Medical Center
Co-Chair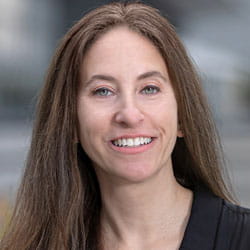 Natalie Bello, MD, MPH, FACC
Cedars Sinai
Co- Chair
Marwah Abdalla, MD
George Bakris, MD
Nisha Bansal MD, MAS
Jan Basile, MD
Jennifer Brown, MD
Robert M. Carey, MD, MACP, FRCP, FRCPI, FAHA
John Dodson, MD, MPH
William Elliott, MD. PhD
Keith C. Ferdinand, MD, FACC, FAHA, FASPC, FNLA
Lama Ghazi, MD, PhD
Karen A. Griffin, M., FAHA, FASN, FACP
Alan L. Hinderliter, MD
Luke Laffin, MD
James M. Luther, MD, MSCI
Raj Padwal, MD
Kristi Reynolds, PhD, MPH, FAHA, FACE
Benjamin M. Scirica, MD, MPH
Elaine Urbina, MD, MS
Brandi Wynne, PhD, FAHA
Eugene Yang, MD, FACC
Primary Care Track Program Subcommittee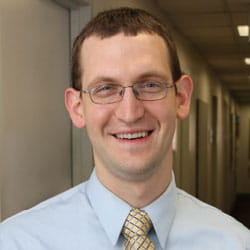 Stephen P. Juraschek, MD, PhD, FAHA, AHSCP-CHS
Harvard Medical School
Co-Chair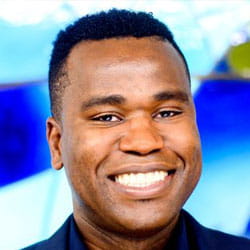 Valy Fontil, MD
NYU Langone Health
Co-Chair
Jan Basile, MD
Michael Bloch, MD
Shari Bolen, MD, MPH
Adam Bress, PharmD, MS
Alexander Chang, MD, MS
Jennifer Cluett, MD
Yvonne Commodore-Mensah, PHD, MHS, RN
Rhonda Cooper-DeHoff, PharmD, MS
Dave L. Dixon, PharmD, FACC, FAHA, FCCP, FNLA, BCACP, CDCES, CLS
Brent Egan, MD
Naomi Fisher, MD
Beverly B. Green, MD, MPH
Ian Kronish, MD, MPH
Aisha Langford, MPH, PhD
Joshua Samuels, MD, MPH
Anthony Viera, MD
Hilary K. Wall, MPH
Steven A Yarows, MD, FACP, FASH
Childcare
The American Heart Association is committed to supporting women and families in science and medicine, and will offer onsite childcare centers for all scientific conferences during conference and special activity hours.
Childcare is available for children between the ages of 6 months and 12 years.
Get pricing, details and more information closer to the conference.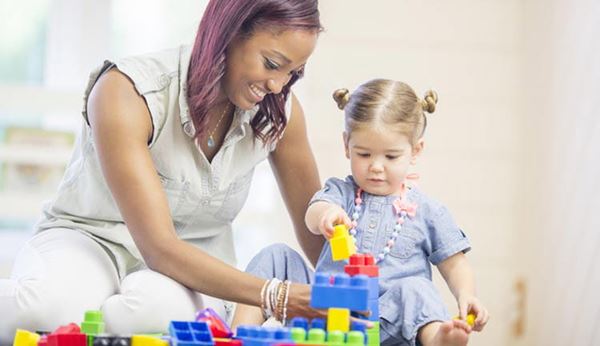 AHA Policies and Guiding Values
The American Heart Association policies on conflict of interest, ethics and inclusiveness and our guiding values reflect the high standard of business conduct that has always been, and remains, a hallmark of our organization.