Basic Cardiovascular Sciences Scientific Sessions 2022
Bridging Basic and Translational Science in Cardiovascular Disease
July 25–28, 2022
Chicago Hilton | Chicago, Illinois
BCVS 2022 Program Committee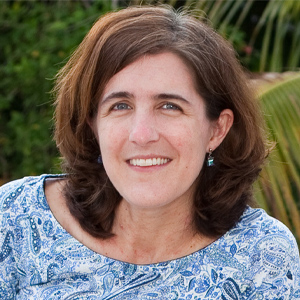 Chair
Pilar Alcaide, MS, PhD, FAHA
Tufts University
Vice-Chair
Sumanth Prabhu, MD, FAHA
Washington University
Members
John Calvert, PhD, Emory University
Stefanie Dimmeler, PhD, Institute of Cardiovascular Regeneration
Aikaterini Kontrogianni Konstan, PhD, University of Maryland Medicine
Patrick Osei Owusu, BSC, PhD, Case Western Reserve University
Nicole Purcell, PhD, HMRI
Gangjian Qin, MD, PhD, University of Alabama at Birmingham
Hesham Sadek, MD, PhD, UT Southwestern Medical Center
Farah Sheikh, PhD, University of California San Diego
Why You Should Attend
The annual BCVS Scientific Sessions is one of largest meetings in the world dedicated to fundamental and translation research to improve heart health, a goal that the pandemic has only made more critical. Sponsored by the American Heart Association's Basic Cardiovascular Sciences Council, the upcoming 2022 in-person conference in Chicago, Illinois, promises to be the best can't-miss event for basic cardiovascular scientists this year, attracting leading researchers in fields such as microRNAs, cardiac gene and cell therapy, cardiac development and most recently tissue engineering and iPS cells.
This makes BCVS the "go to" conference for intra- and interdisciplinary cross-fertilization of ideas and incorporation of new approaches within the cardiovascular scientific community while also playing a pivotal role in training young researchers, women and Underrepresented Racial and Ethnic Groups faculty, and cardiovascular fellows.
Additional Resources
Download these helpful PDFs:
Promotional Toolkit
Share your intention to participate in BCVS 2022! Get graphics, links, and email scripts.