Congenital Heart Disease and Pediatric Cardiology
Science News
Continuing Education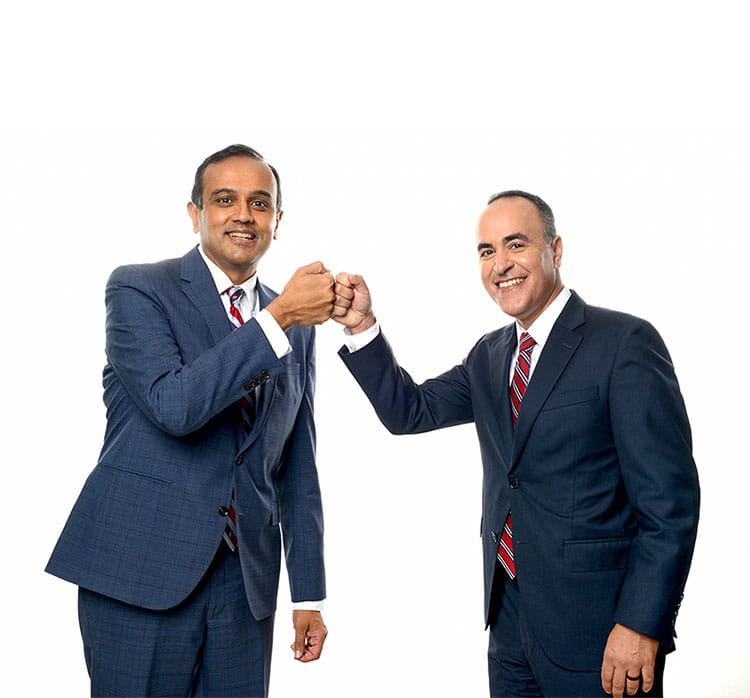 Registration Now Open
Mark your calendars now to experience the premier global event focusing on improving health by championing scientific discovery and practice-changing educational content.
We can't wait to see you this November! Even though #AHA21 was fully virtual, our flagship meeting brought us together across the globe. If you missed some of our great programming, now is your chance!
Members can now access informative, practice-changing sessions or earn CE credits for free through a different link. And nonmembers can still purchase our Sessions package or our special CE bundle.
Through active engagement and participation at local and national levels, Young Hearts Council members help shape public policy and clinical standards. Members are encouraged to remain active advocates — political, scientific and organizational — to promote the well-being of infants, children, adolescents, and young adults with congenital and acquired heart disease.
---
The CVSN Council accelerates the discovery, interpretation, and application of science to enhance cardiovascular health and treat cardiovascular diseases and stroke. The council helps develop scientific statements and advisories, guide professional education activities, provide scientific expertise, conduct research, translate findings, and promote evidence-based practices in clinical settings.
---
Managing Blood Cholesterol Levels in Children
Sidney C. Smith, Jr., MD, past president of the American Heart Association, interviews Sarah de Ferranti, MD, MPH about what the new guideline suggests for the treatment of children with high cholesterol.
American Heart Association Professional Members
Enjoy instant benefits!
Free Online Access to AHA Scientific Journals
Affiliate with our 16 Scientific Councils
Discounts on Scientific Conference Registration and Online Courses